Our Special Story
Digital Activity! Identify First Sounds of Transports
What is it
A digital activity to practice identifying the first sound of the name of transports
Match first alphabet to word

Identify first alphabet of the word independently

Read the word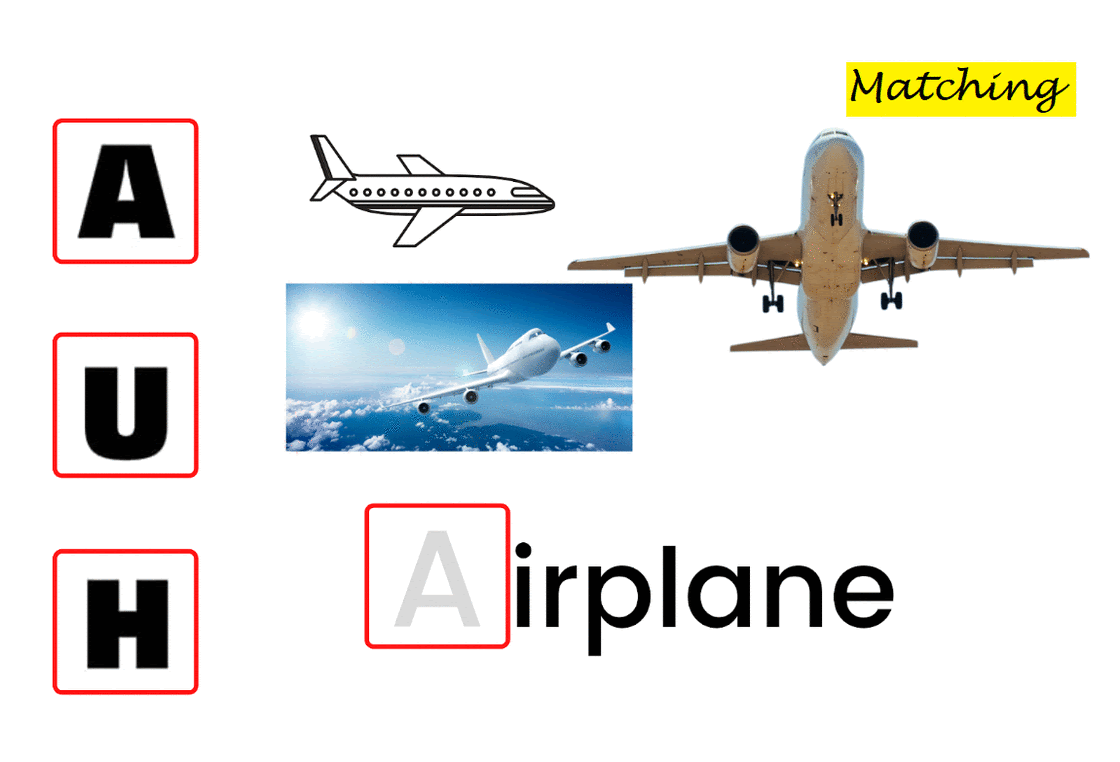 Teaching objectives
Identifying alphabet and its' corresponding sound

Identifying the first sound of the transport

Identifying the name of the transport
How to use
Open the link below using an iPad or computer.

You will be prompted to 'Make a copy' of the digital activity.

Click on 'Make a copy' and a copy of the corresponding digital activity will be created in your Google Drive.

Open the file on Google Slides to start playing!
Embed more learning opportunities
Expressive language: What transport is this? What alphabet is this?

https://www.youtube.com/watch?v=zWss7p8DjVU Alphabet Transport" - ABC Transportation Song for Kids | Learn Vehicles, Phonics and Alphabet ABCs. Sing along to this transport song to get your child familiarised with the phonics sounds and the different transports.
-Specially created by Our Special Story-
Our Special Story provides home based 1-on-1 ABA Therapy and school shadowing for children with autism spectrum disorder, speech delay and other special needs.
ABA Therapy can help to improve behaviours, attention, speech and communication,
school readiness and social skills.
Book a complimentary consultation and trial therapy session now!
#firstsounds #alphabets #transport #vehicles #ourspecialprintables #differentiatedlearning #schoolreadinessskills #learnwithourspecialstory #ourspecialstory #abatherapy #autism #specialneeds #autismsingapore #specialneedssingapore #colour #matching #preschoolactivities #learnthroughplay #digitalactivity #digitalresource #onlinelearning